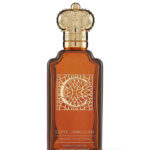 Private Collection C Woody Leather 100ml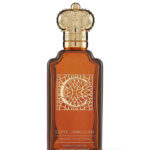 Private Collection C Woody Leather 100ml
628.95$
628.95$
Sold By: VIP-Perfume.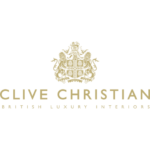 Description
Brand
Reviews (0)
Refund & Return
Description
The?Clive Christian?Private Collection C Woody Leather is leather woody fragrance imparting a seductive smokiness onto the skin with its fusion of saffron and tobacco. The sweet freshness of mandarin brings a pleasing balance to the scent
Brand
Clive Christian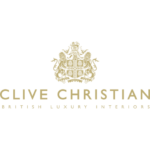 Refund is available when the product item still in sealed packaging.
Exchange is available if the item is faulty.